Twice the Spice is more than just another Spice company. Over the years, we've built long lasting relationships with the best spice and herb suppliers in the North East. Our mission is to create custom spice blends that make it fun and easy for anyone to whip-up unique, crowd pleasing appetizers, entrees, and desserts! Twice the Spice has something for everyone. Whether you like sweet, savory, or spicy treats; our gourmet spice blends wow even the toughest critics.
Our gourmet spice blends offer our clients an unprecedented selection of choices designed to enhance every meal of your day.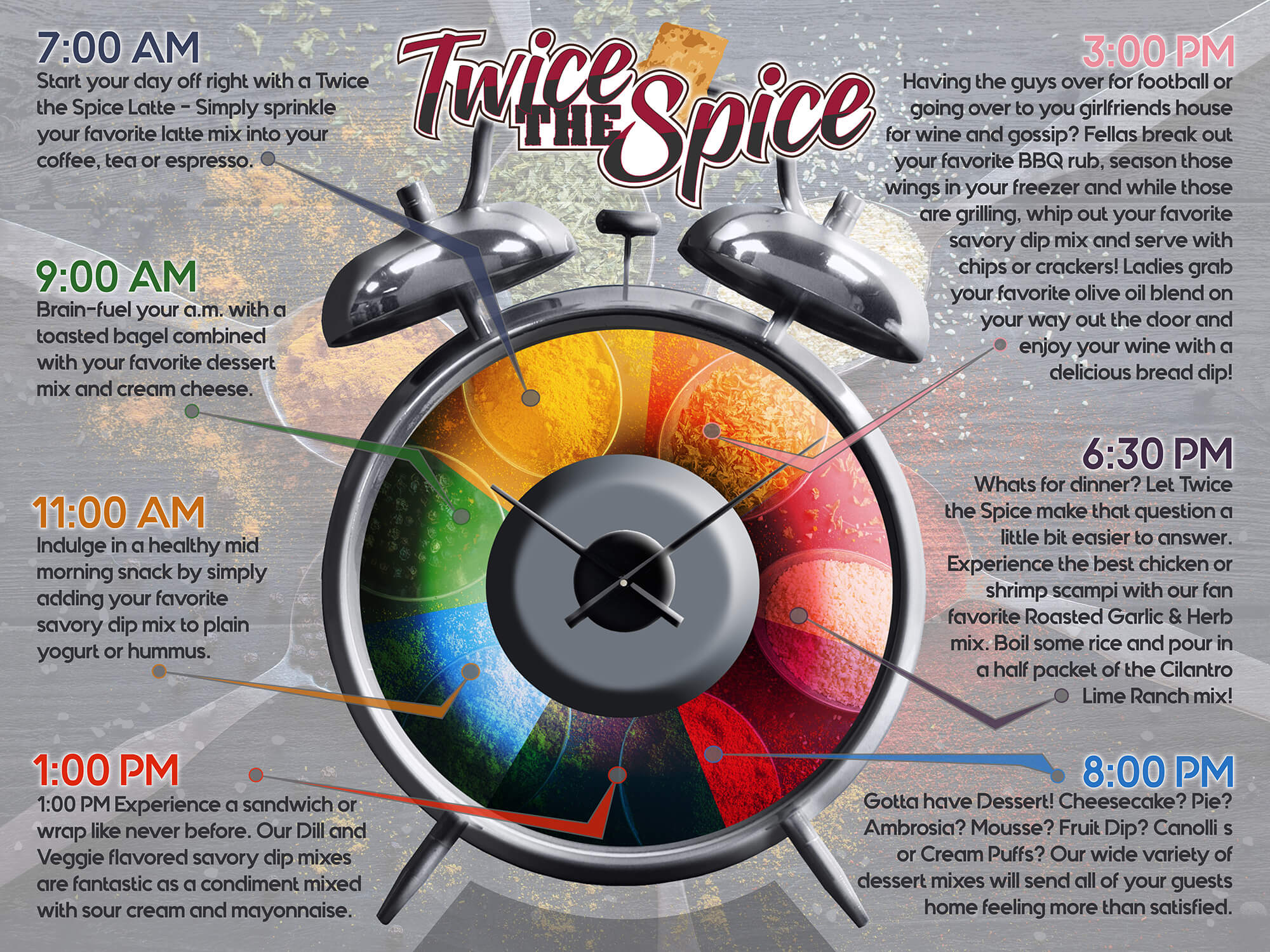 CUSTOMER LOVE
FOR TWICE THE SPICE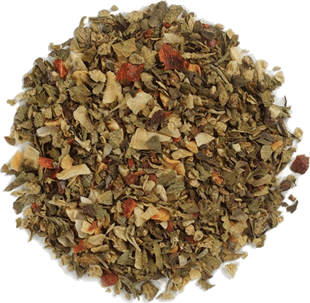 No Results Found
The page you requested could not be found. Try refining your search, or use the navigation above to locate the post.

CONTACT US
203-565-9487
brian@twicethespice.com